Welcome to Empowered Fitness!
I am glad that you came by. I am Judy Lager and I love to empower people with the skills and confidence to start and maintain a regular exercise program.
My goal is to help those of us who have put your own well being aside earlier to take care of your family create something special for the next phase of life.
The kids are grown and on their own and you now have the time to focus on taking care of you! Because there are other things that you want to do. Travel, spend time with grandkids, activities and you want the energy and mobility to be able to do them.
But it's been a long time and you are not sure where to start, where to go or what to do. This is where I can help.
I work with you and we created goals and plans for you, I teach you how to work out safely and effectively so that you can still maximize your time and effort.
It doesn't take hours upon hours. It does take consistency.
40 something and beyond can be our best time yet! I'd love to work with you!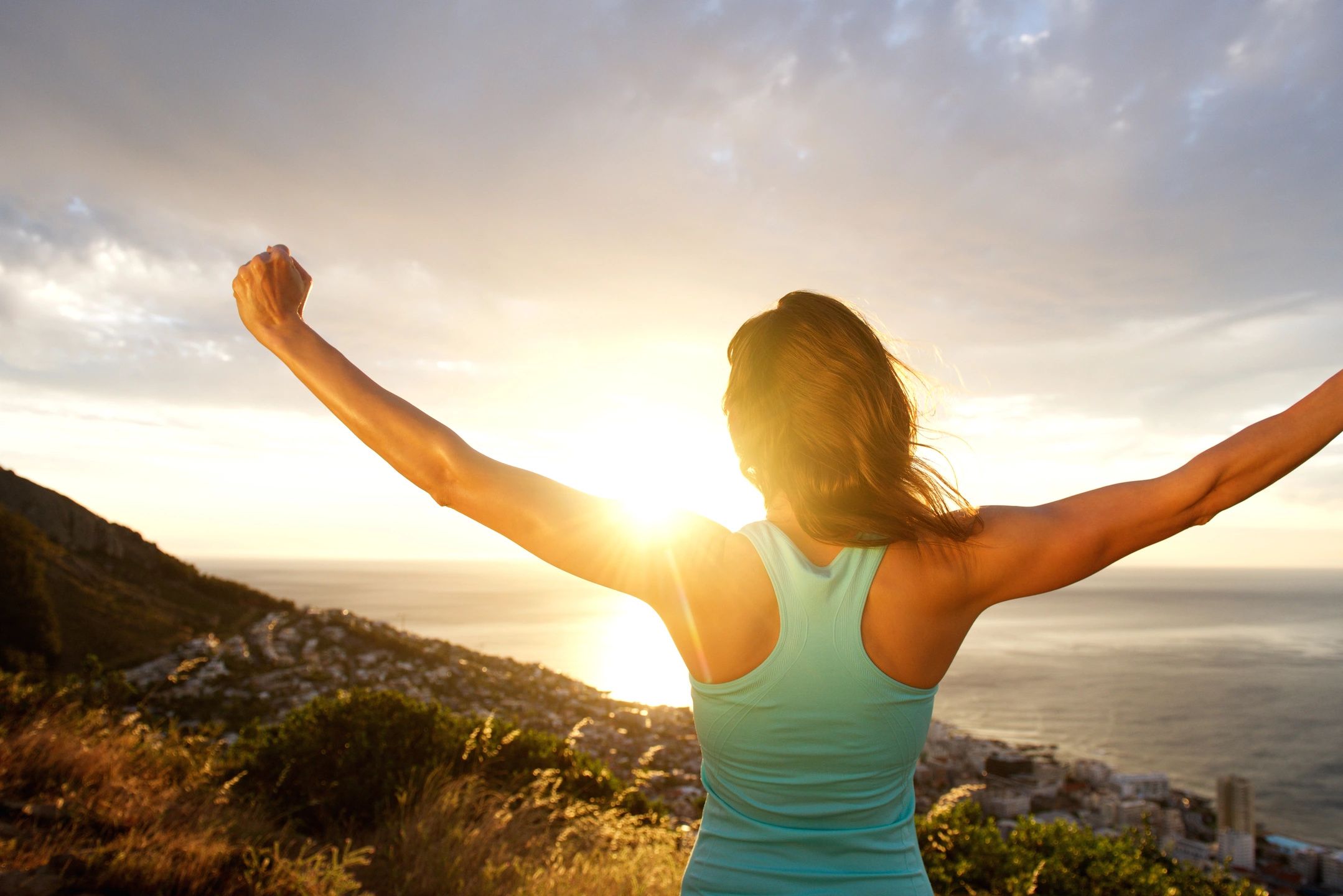 Walking into a gym can be very intimidating. What do you do, where do you go, will everyone be looking at me?
I will take the gymtimidation out for you.
I work out of a small, intimate studio that will not create that sense of overwhelm.
Learn More
We can work one on one training, partner trainings with 2 people, a small group of 3-4. We can find something that will work with your timeframe and budget.
Learn More
How Do I Get Started?
The biggest step is taking the first one. Let's connect to talk and discuss your goals and how we can work together to accomplish them. Let me help you get started.